A man catches a glimpse of a girl undressing in her bedroom window.
He becomes obsessed with her.
He lurks in her bushes and spies on her as she sunbathes in her garden...
And one night he finds an unlocked window in her house.

We uncover the points of view of both these characters in this tale of infatuation, love, obsession and terror, based on Don Nigro's play of the same title. Directed by Marcel Simoneau. Starring Christina Paterno, Marcel Simoneau & Cole Vallis.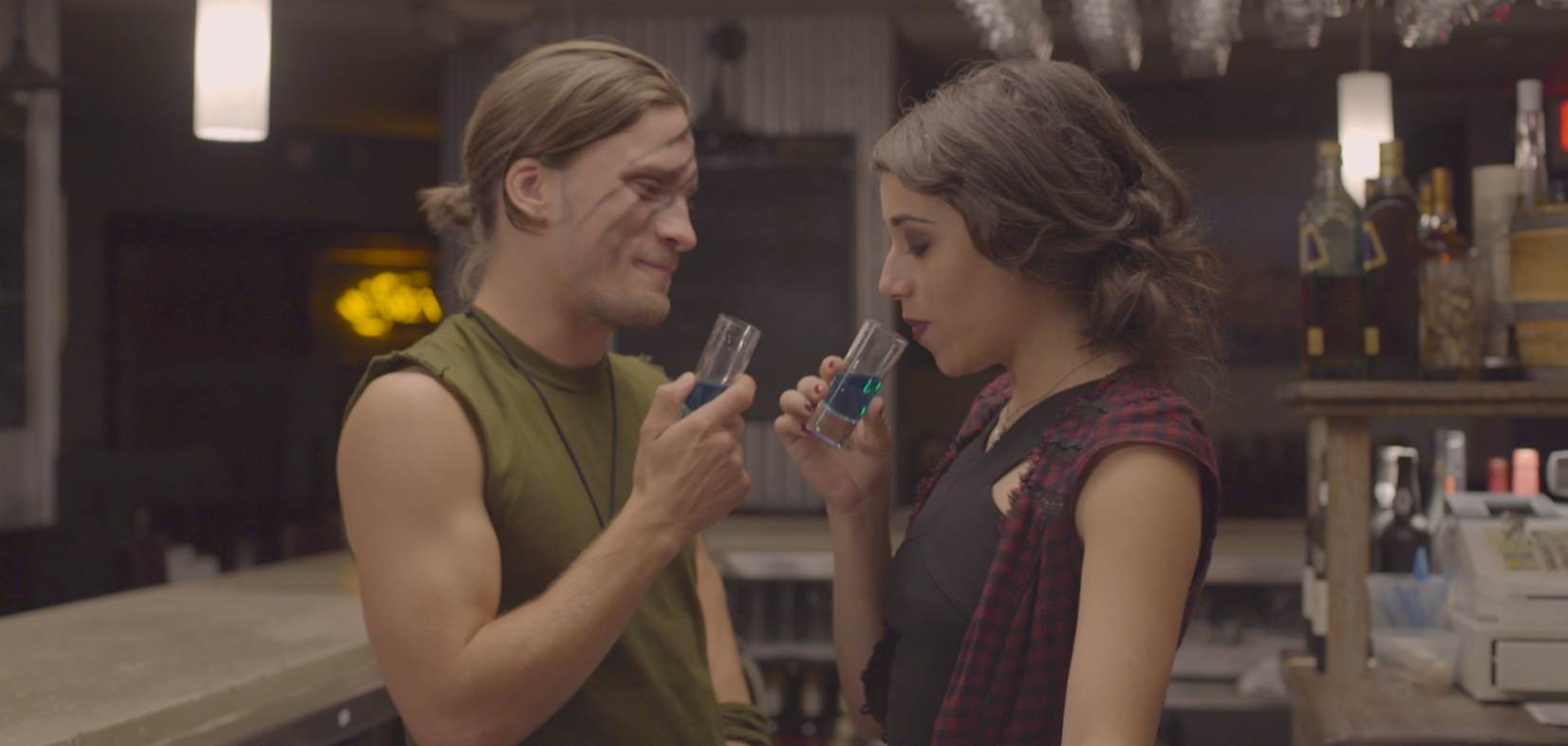 Here We Wait- going to Italy, Toronto and Austin!
Here We Wait nominated for 5 Indie Series Awards, and a slew of Festivals!
"A show about a waitstaff, loaded with the dramatic urgency of an ER on a spaceship under attack" - Stareable.com
Read More about the success of the series HERE (no pun intended...)
WAKING UP, at Garden State Film Festival March 30-April 2
Three strangers accidentally get high at their friend's wake and are determined to live out the deceased's "dying wishes".
A Short Film created in 72hrs, Official Selection @GSFF2017
 
Catch Christina in LAY'S CHIPS "Passport To Flavor" Campaign by the legends at Variable NYC @wearevariable